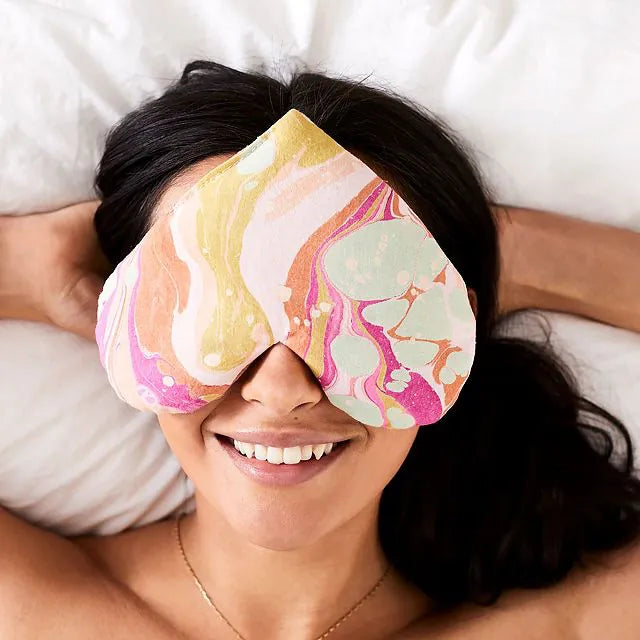 eye love pillow
$ 35.00 USD
Vibrant colors and organic flaxseed and lavender make this heart-shaped mask the ultimate must-have.
Made with hand marbled mill end cotton with a raw silk backing and filled with organic flaxseed and lavender, this mask sits upside down to perfectly hug your eyes with heat or cold. Quick stress relief makes this pillow the quintessential self-care gift for yourself or someone you love. Handmade in the USA.
Due to the handmade nature of this item, each is unique and patterns will vary.
6" x 8"